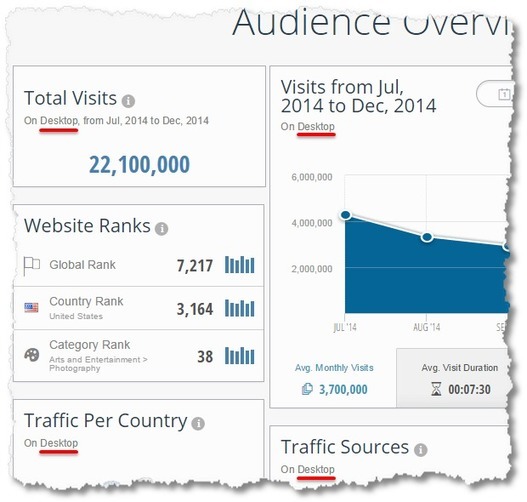 Competitive intelligence analysis provides a unique advantage to your web analytics data. Learn the best metrics, reports to improve your digital strategy.
Source: www.kaushik.net
Read the ultimate guide for learning how to do amazing competitive intelligence analysis and lear how to proactively identify which of your competitor's strategies are working well, where their current customers come from, and what specific tactics you should experiment with to create and advantage for yourself.